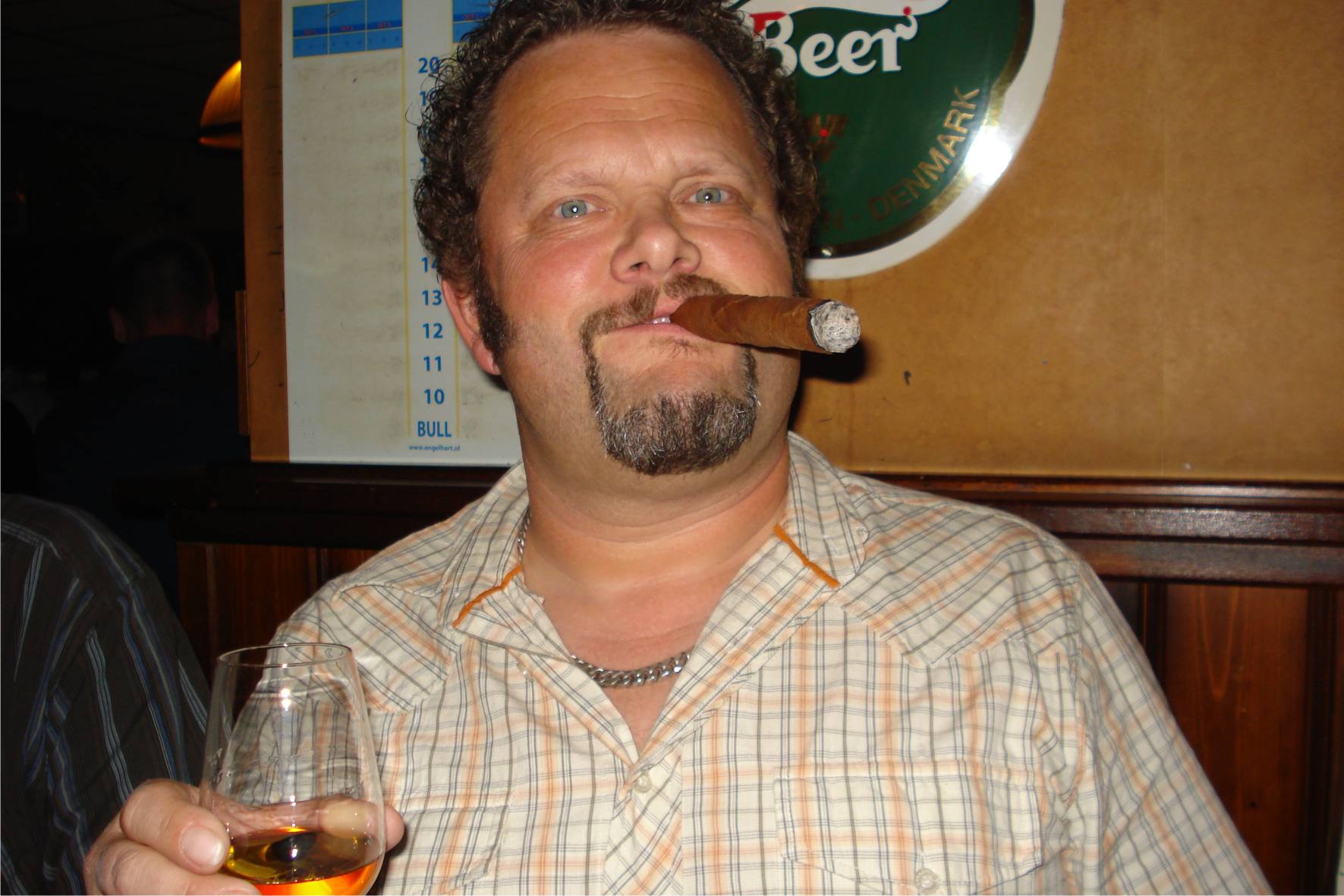 Net een ouwe kachel, roken en uitgaan!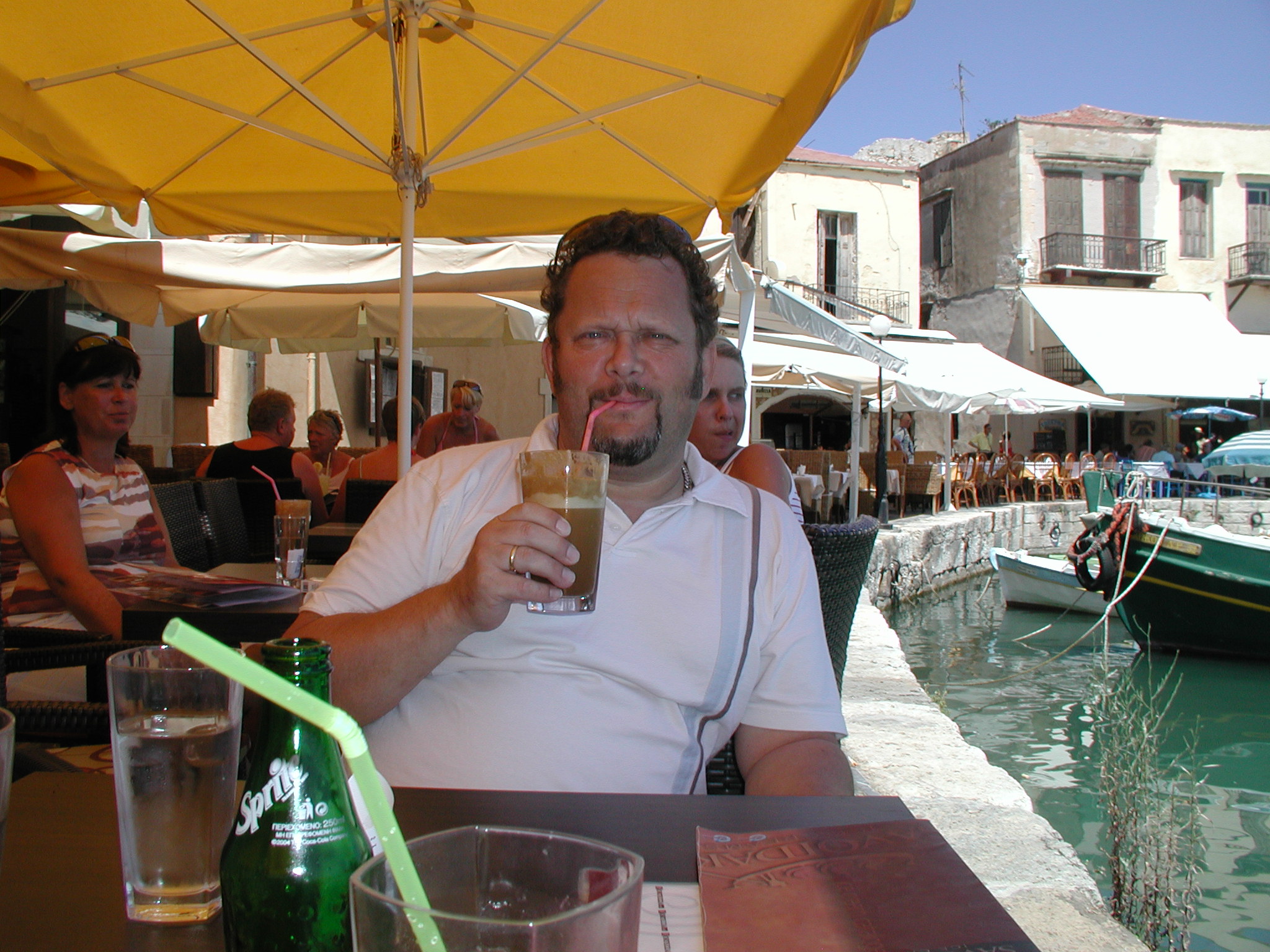 Date and place of birth:
3th of June 1958, Sittard, The Netherlands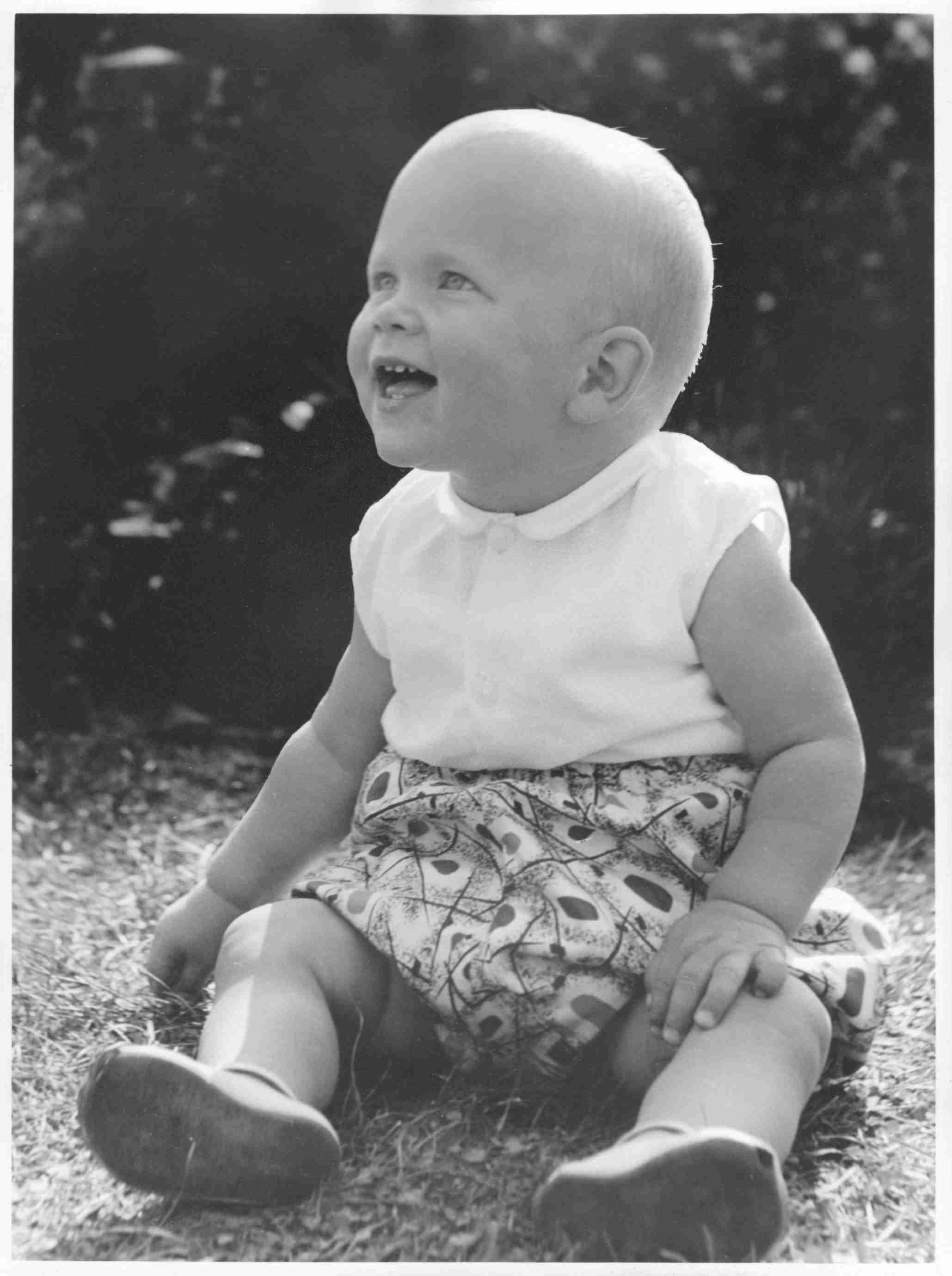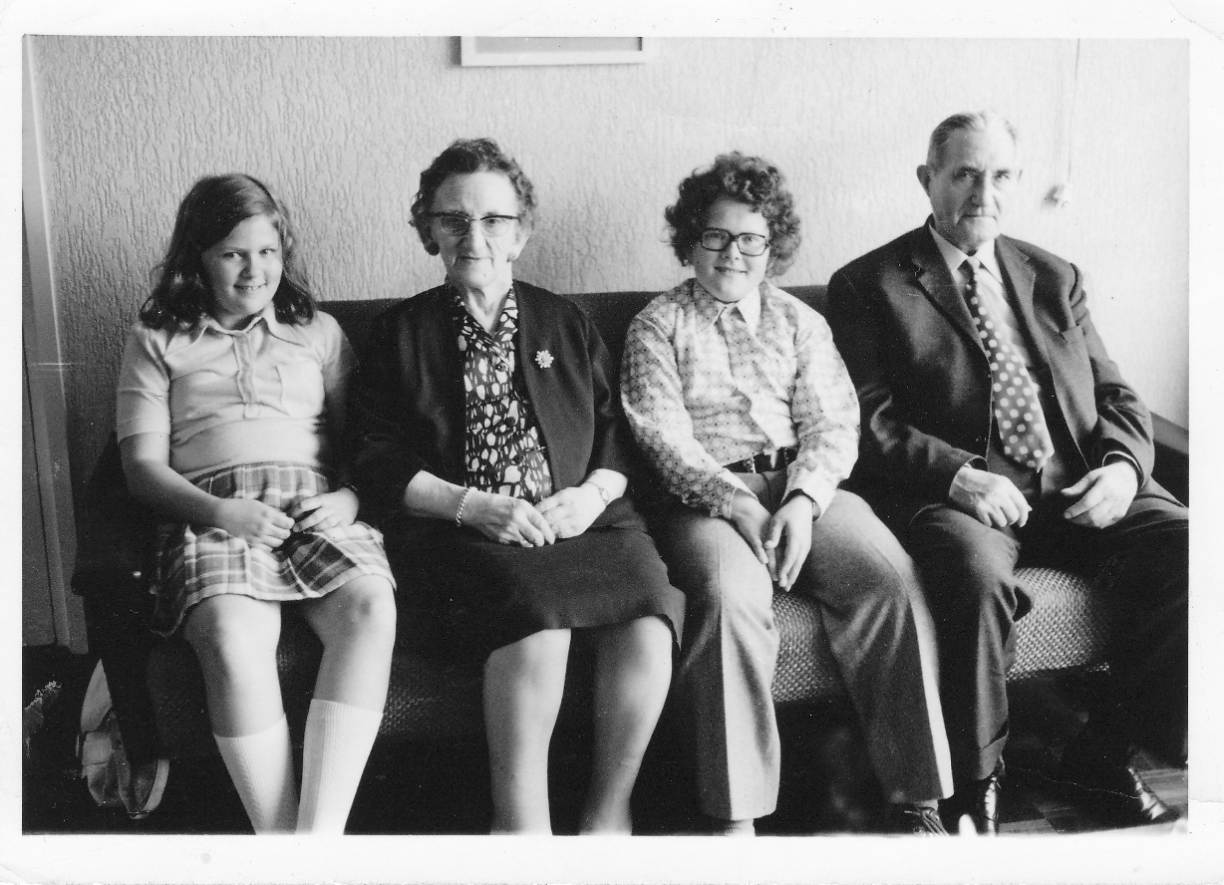 Arno 3-years 16 years (with my sister and grand parents) 37 years old (with Cas, Carla and Inge)

Maritial Status:
You love him to death. He is cute, sweet, and his grey-blue eyes are to die for, but everyone says and know he is a confirmed bachelor!...
But not anymore! Meet my lovely girlfriend Monique.
We are now together for more than a year! And we are starting up a band called: Miss Betty's FunBags!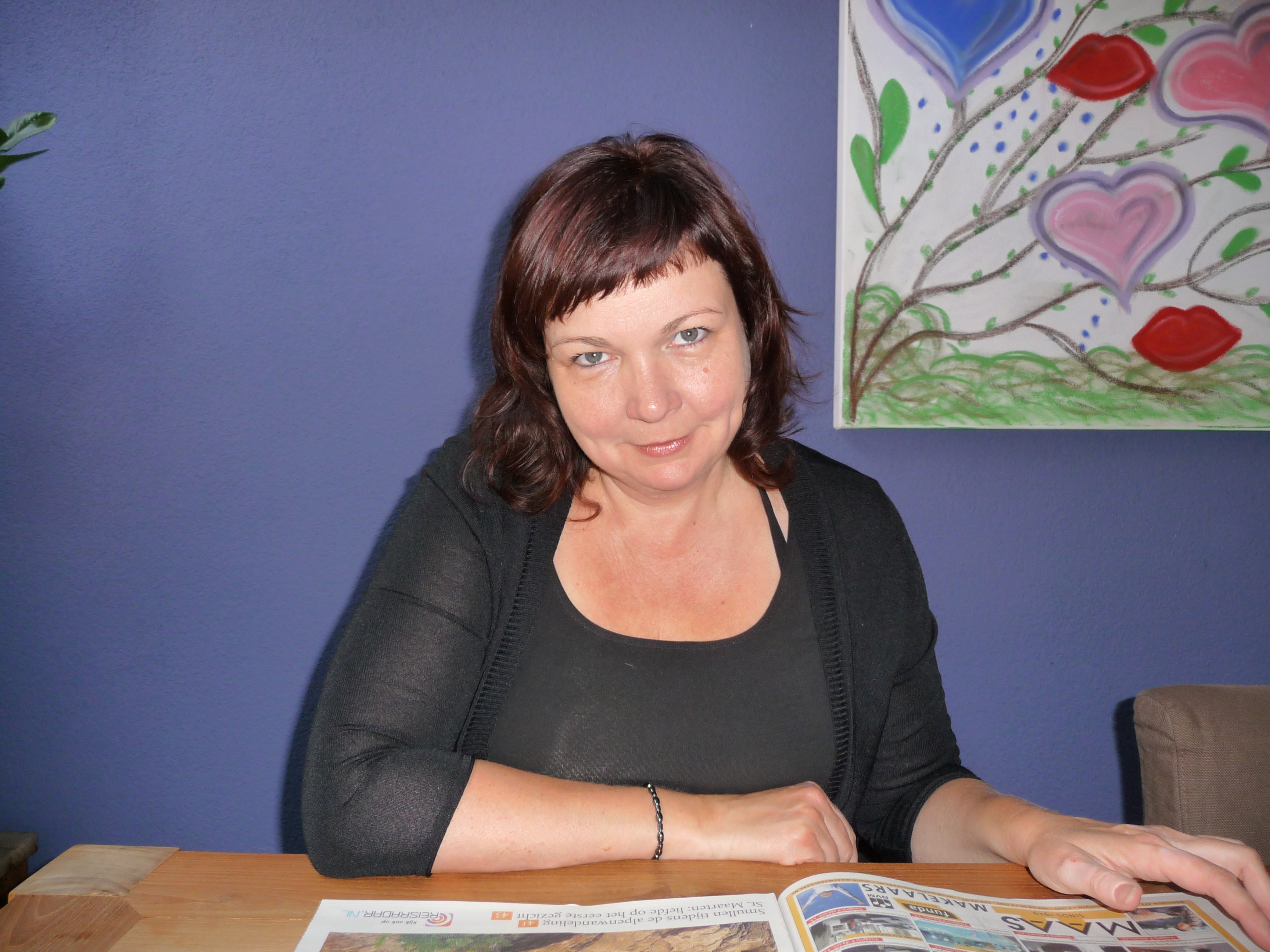 Family:
Parents: Noud and Wil (God bless their souls)
Sister: Annemiek

Children:
Not that I know of.....

Pets:
Monique has two very cute Dachshunds, meet Harry and Guusje: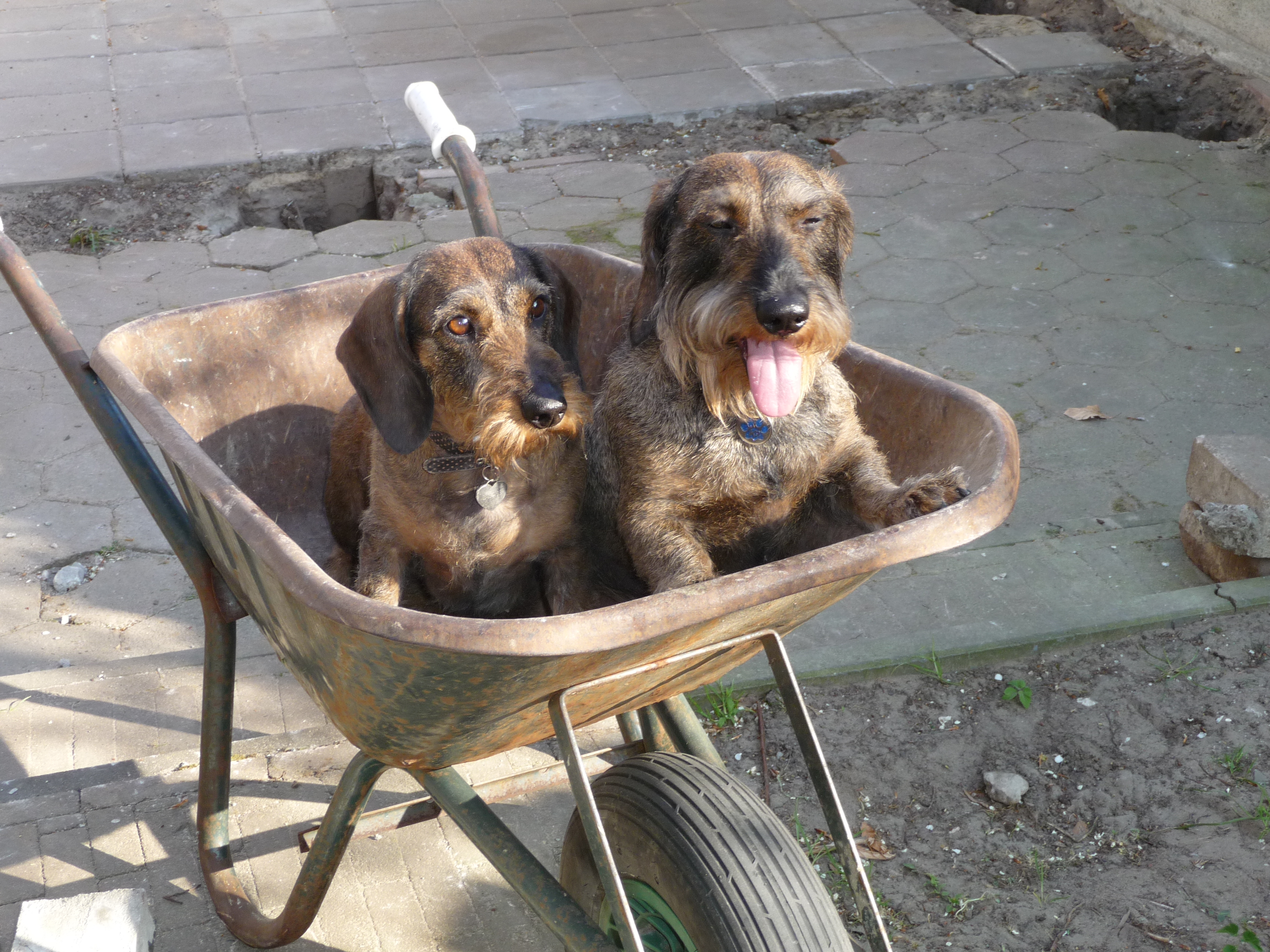 Places I lived:
Sittard: 0- 2 years old
Eindhoven: 2 - 25 years old
Veldhoven: 25 - 40 years old
Eindhoven: 40 - until now

School:
Van Maerlant Lyceum, HAVO
HTS Eindhoven, Elektrotechniek
Additional Education:
Novell Netware 4.1
Microsoft MCSE NT4 - W2K - XP
Windows Web Design with IIS6
Exchange Server 2003 (email)
Windows SharePoint Portal server 2003
Netapp ONTAP7 (fileserver)
VMware 3.x.x (virtual servers)

Work:
Holec
Holecsol Systems BV
Renewable Energy Systems (R&S)
Shell
Roto Electronics BV
Technical University of Eindhoven

Hobbies:
Skiing and Cross Country skiing:
Favorite countries: Austria and Italy
Favorite places: Mittenwald, Seefeld, Warth, Kaprun, Canazei, Folgarida, Livigno
Motor riding:
Honda XL500-S (1984-1994)
Kawasaki GPX600-R (1994-2004)
Suzuki SV1000S
Honda MTX200
Classic Cars:
My new ride, only for special occasions: Chevrolet El Camino 1978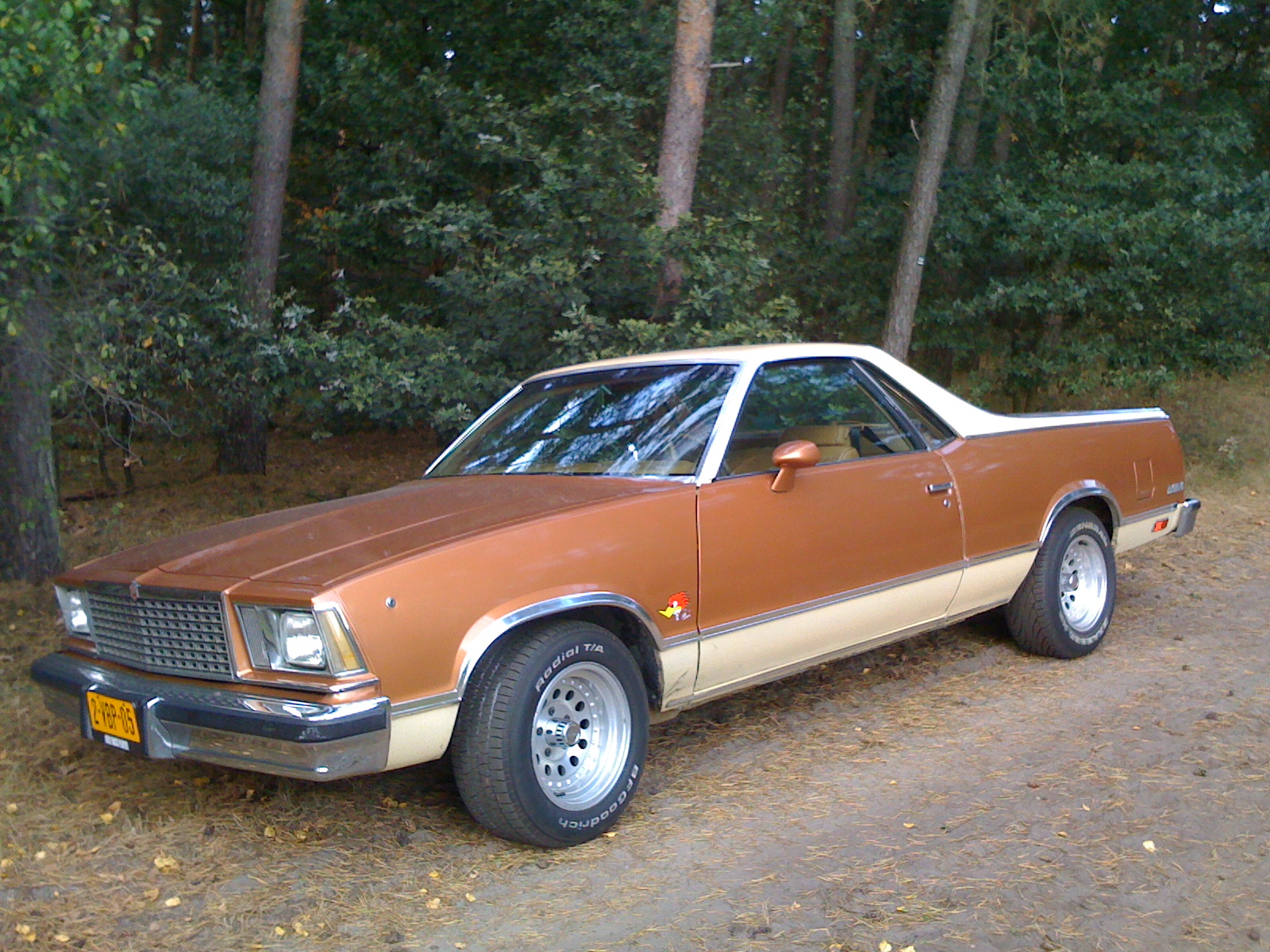 Computers and audio applications:
Audio (Cubase) recording, editting, mixing and production
Midi (Cakewalk) recording, editing, mixing and production
Band in a Box, music composing and editting


Music: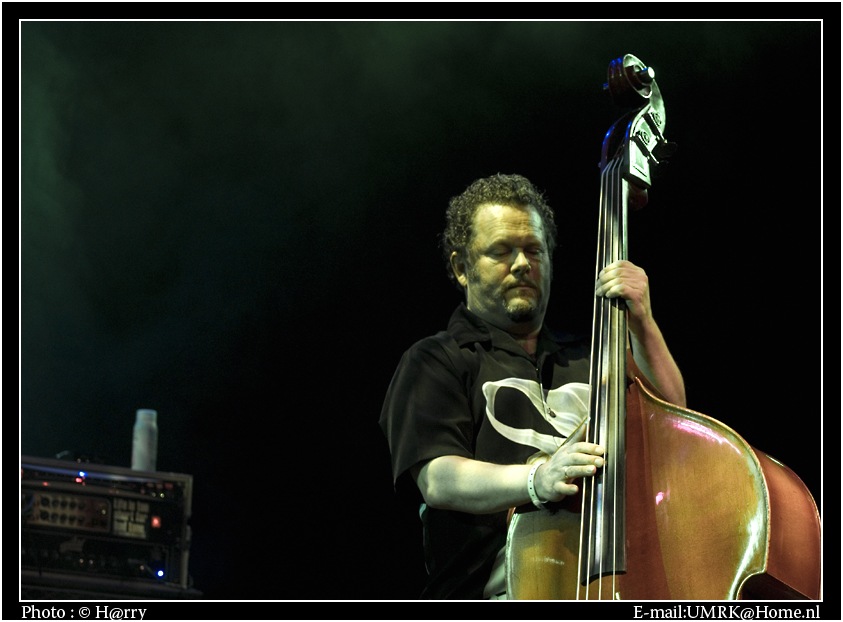 Playing:
Since 1976 electric bass
Since 1999 double bass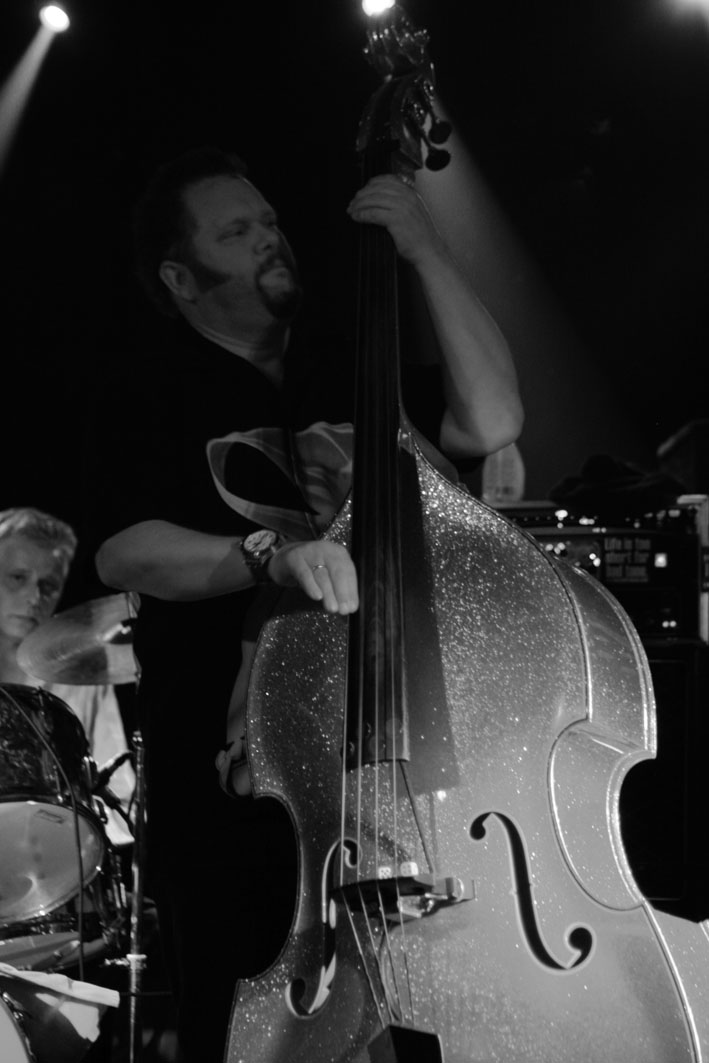 Music style:
Blues, Jazz


Played and playing in:
Blues Sweat & Tears, Alzheimer Blues Buben, Midnight Flyer, The KGB, The Jeweltones, The Generators, Los Diablos, The Kingsnakes, Lucy & the Wigflippers, LungJuhn, The BluesCrowns, Miss Betty's Funbags.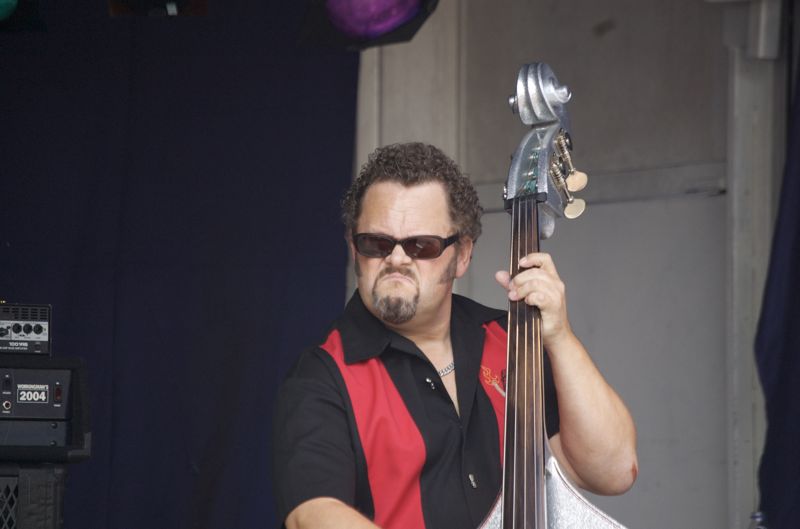 Played with:
Lynwood Slim, Alex Schultz, Guy Forsyth, Lazy Lester, John Permenter, Henk Wijngaard (YES!), Justin Mathias,
Lizz Mandeville, Alberto Marsico & Maurizio Pugno, Sydney Ellis, Hook Herrera, John-Alex Mason, Stevie Nimmo,
Little Viktor & Miss Sophie Kay, BB & the Bluesshacks, Mo' Jones, Enrico Crivillaro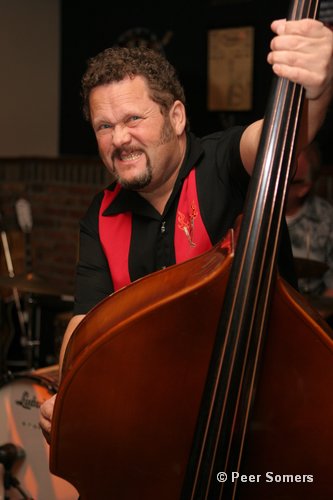 Favorite artists:
Lynyrd Skynyrd, Allman Brothers Band, Christian McBride,
BB & The Bluesshacks, Yellowjackets, James Harman, Rusty Zinn,
Duke Robillard, Brian Bromberg, Little Feat.




Musical Equipment:
Bass
- King Double Bass, Lee Rocker signature Sparkle King, 2005
- King Double Bass, Lee Rocker signature Slap King, 2005
- Chech, fully carved high flamed, Chech 1990
- Musima, solid top, Markneukirchen, Germany, 1992
- Johann Georg Kessler, solid wood, Markneukirchen, Germany, 1977


Strings
- Jargar Dolce
- Semi-GUT strings from Eurosonic, standard gauge
- Velvet Anima
- Thomas-Infeld Spirocore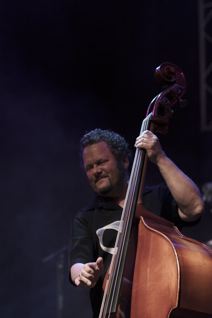 Pre-amp System
- D-TAR Solstice


Pick-ups
- King Magnetic pick-up (EMG)
- K+K BassMax and Rockabilly Slap
- K+K Bassmaster Pro (BassMax and Double Big Twin)
- FWF B1 Pick-up "Underwood" Style 2 Elements


Amp
- Markbass Mini CMD 151P + New York 151