22-February-2006:
Spot The difference between: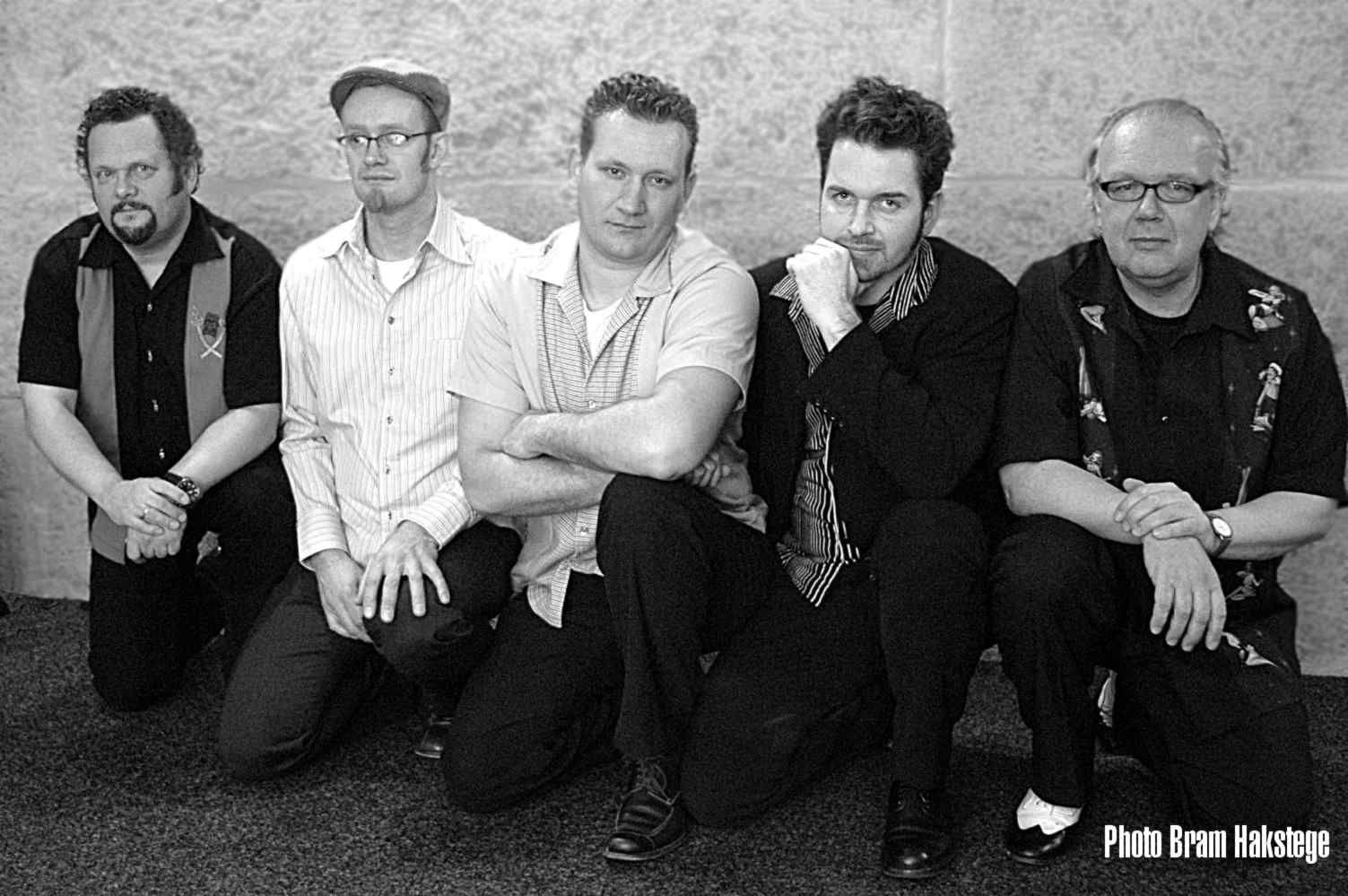 and: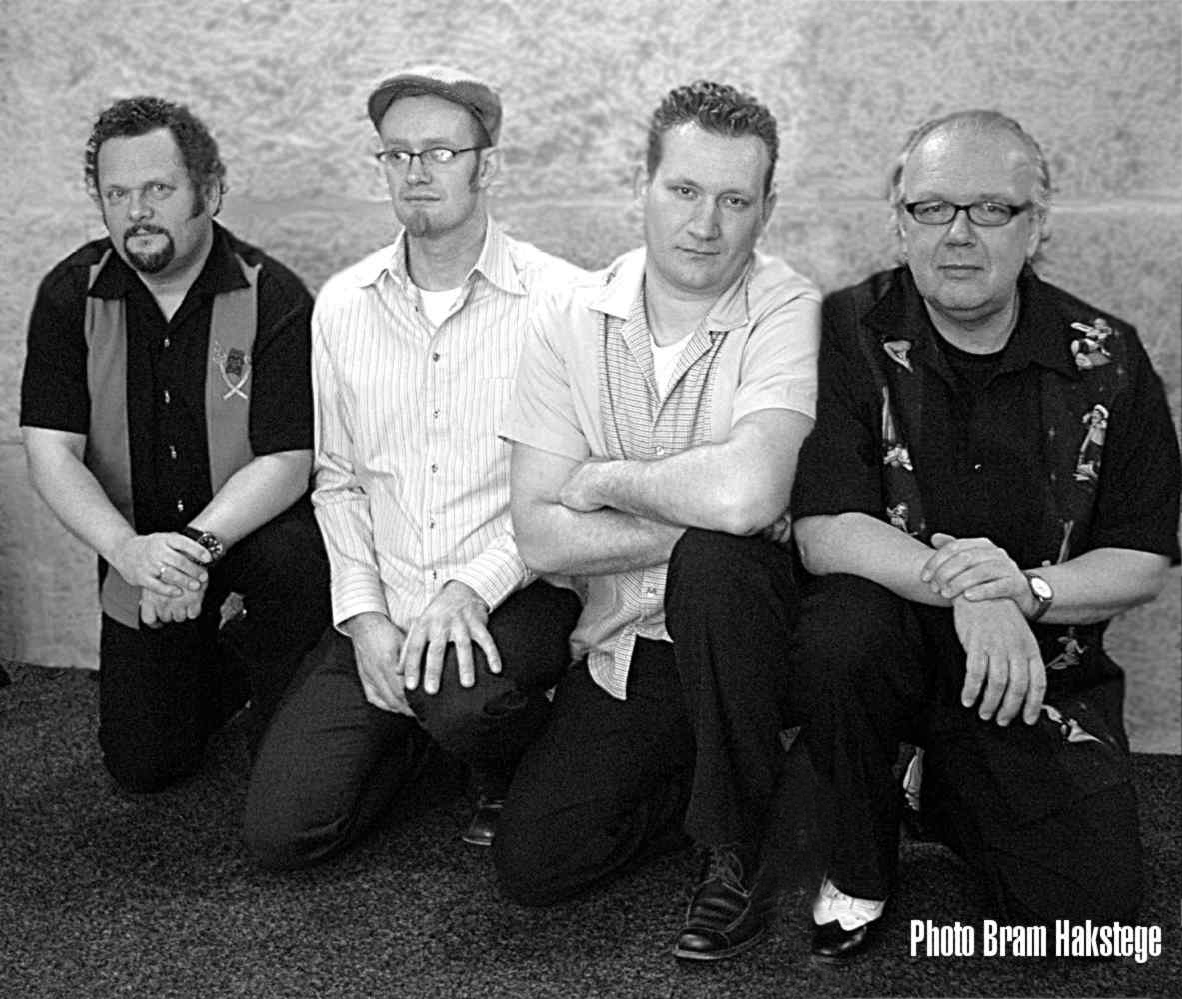 I think you got it right! Bart "Fingers" Drent decided to leave the band. He has made is decision after careful consideration during the last month of December 2005. Due to his obligations at work and at home with his family it was hard to find spare time for the Band. Although we all don't have to earn a living with the Band we all know that it demands a great effort in practice/rehearsels sessions and gigs during weekends, consuming a lot of time.
We want to thank Bart for his contribution to the The Generators during the year 2005. Bart last official performance will be at the Evening of The Blues festival in Tiel, on the the 18th of March.
12-November-2005:
BREAKING NEWS!!: Lee Rocker and Big Blue were touring Europe during from Friday 11th until Thursday 17th of November 2005. Lee's Double Bass broke during transport from France to Amsterdam after the first gig. The Tour manager Coen Molenschot called me if Lee could borrow my King Double Bass for the rest of the Europe tour. I was very honored and drove to Cafe Crossroads in Antwerp, Belgium to hand over the Double Bass. (see photo page).
29-July-2005:
After a period of more than 8 months it finally arrived from King Double Bass, California, United States. My new Lee Rocker Sparkle King Double Bass. Inspired by the performance of the Stray Cats in Paradiso, Amsterdam last year July 2004, I decided to order one. Special thanks go out to my Father Noud who encouraged and sponsored me to play Double Bass. Noud past away in June 2004.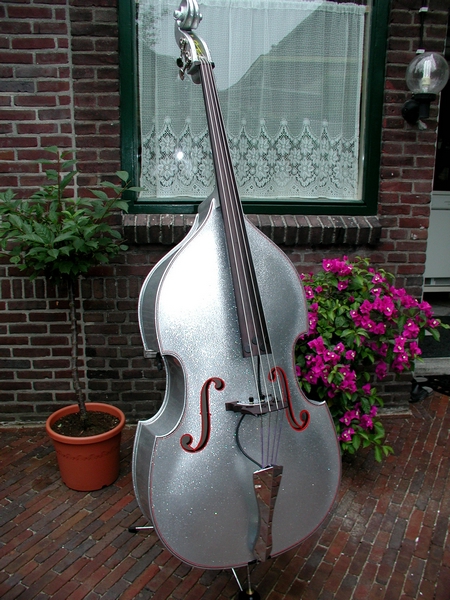 6-June-2005:
Our CD in also available in the United States at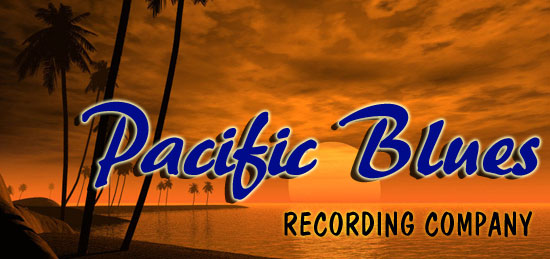 Check out this site for the best Blues available on the Pacific Blues Recording Company label and from independent artists from the U.S. and around the Globe.
15-April-2005:
Our CD Release Party in Cafe de Kroeg was very nice. Every member of the Band had a ball! We want especially thank Coen, Theo and Sander for making it possible.
3-March-2005:
Finally our new CD is in production. We expect to have the copies in two weeks from now. At Friday 15th of April we will present our new CD "That's It!" in Cafe de Kroeg in Geldrop. The show starts at 22:00 hours. Be There!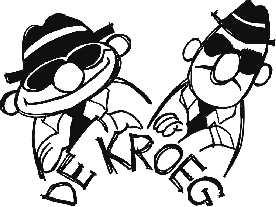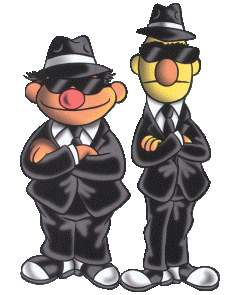 21-Februari-2005:
We have a new band member! His name is Bart Drent and he plays the piano. When we recorded our CD in October 2004 we decided to look for a piano player. With a bit of luck we ran into Bart and he fits well in the band. Come and see us in Delft and check out Mr. Bart "Mr. Fingers" Drent.
18-January-2005:
We have a new address (URL) on the internet. It is much easier to Remember HTTP://www.thegenerators.nl We also have new email addresses. Now you can email every band member personally!
11-January-2005:
Our Master CD has arrived! We are working on the CD cover. Actually Andre Dieterman of Adform (also the Guitar player of the Kingsnakes) is designing the CD cover. As soon as this is ready the CD will be given into production. We hope that is going to happen by the end of January!
4-January-2005:
Happy New Year to everybody! I hope this year will start well with the upcoming release of our first CD release on the Hell 'n Devil Music label. The mixing and mastering of the CD is nearly finished and we are working on the CD cover design.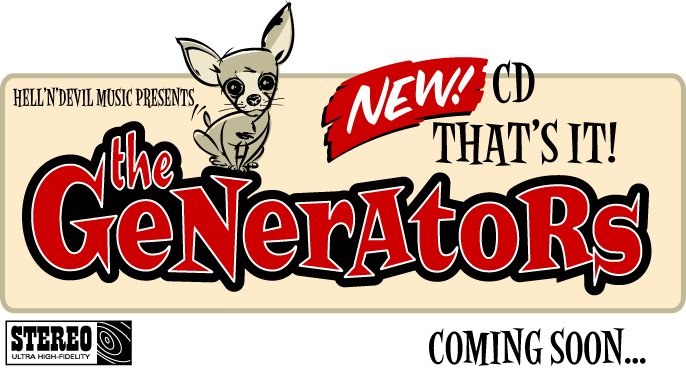 18-october-2004:
Finally after 7 days in the studio we finished our recordings at TON & Co in Hannover. Henning and Christian of BB & The Bluesshacks did a very good job getting it right on tape (actually harddisk). Andreas gave advise how to arrange the songs to make them more interesting and Dennis played the grand piano on all of the tracks. It sounded "lekker" Now it is waiting time until the mixing and mastering is done!
Special thanks from the Generators goes out to all members of BB & The Bluesshacks who made us feel welcome in their hometown Hildesheim. We enjoyed the beer in Cafe "Chapeau Claque" and "Ubersee"
8-june-2004:
It is very hard to plan the recordings of our CD. The latest news is the recordings will take place 8 - 15 october 2004 in Hannover, at Ton&Co.
10-april-2004:
Yesterday Crazy Pete visited Paasblues 2004 Asten to see "Carlo's Blues Box" a West Coast and Jumpblues oriented bluesband when he bumped into one member of the Blast organisation. He asked us to join in because "The Stoolgang" had to cancel the show on sunday. So now we are playing in Cafe de Peer at 19:30.
26-feb-2004:
On the 7th of March the Generators are playing in Cafe de Groot, Eindhoven. Once again Patrick Indestege of the Rhythm Bombs is helping us out on Double Bass because Arno insist to go skiing for a week in Livigno, Italy. Thanks pal! Arno don't break your arms (legs don't mind). Think of Double bass......
25-feb-2004:
We are going to record a Full size CD in June 2004. The recording place will probably be in Hannover, Germany.
You can visit the studio online at: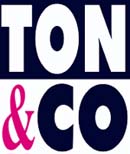 Most likely BB & The Bluesshacks are going to assist us recording. Dennis will play piano and probably Michael and Andreas will join in as well.
20-feb-2004:
We consider the Band King Cobra after a long period of time to be our friends. So we added their homepage to our Friends page. Thanks to "Big Bottom" Pete for the reminder!!
The Generators salute the Kingsnakes of having their CD "Don't Let Me Down" of the Pacific Blues Website, Los Angeles, USA. Read al about it on the Kingsnakes website.
16-feb-2004:
Impressie van het De Koninck Bluesfestival 2004.



Het zesde De Koninck Bluesfestival in Delft zit er weer op. Volgens Leo Quack zou deze editie 'het beste programma ooit worden'. Nu mag Quack met recht een kenner genoemd worden dus trekken wij, bewapend met bloknoot en fototoestel Ún in een uitstekende 'bluesmood', de binnenstad in. Niets is aan het toeval overgelaten, zelfs de weergoden zijn zeer bluesgezind... Alle bands bezoeken is echter uitgesloten met zo'n vol programma en menig locatie is zo druk dat fotograaf Stan soms via sluiproutes naar binnen moet om een beeld te geven van wat wederom een zeer succesvol De Koninck Bluesfestival Delft genoemd mag worden! We loved playing on the festival on 13 and 14 february. Thanks to Cafe de Sjees and Cafe Wijnhaven for having us!
18-jan-2004:
Remember the BB & the Bluesshacks are playing in Cafe Wilhelmina on March 14. We will be there to meet once again our friends.